Anointed Word Fellowship

A NON-DENOMINATIONAL
PROPHETIC AND DELIVERANCE MINISTRY
WHERE ALL ARE WELCOME
Come and Experience the Glory

of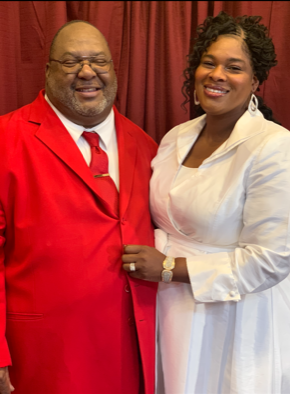 OUR LEADERS

Bishop David J. Booker and Pastor Patricia J. Booker

Bishop David J. Booker has spread the Gospel of Jesus Christ to the world for over 30 years. He is the founding and presiding Bishop over Anointed Word Fellowship for 20 years where we witness prophesy and deliverance at every service as God's spirit moves upon His people.


The world today is rapidly evolving away from the values and the principals God has established for our lives. Popular influences make it difficult to judge what is right from what is wrong leading to confusion and chaos. But here at AWF where the Word of Truth is taught and where the power of God's Holy Spirit is present we learn how to live in accordance with God's values and principals making it possible to overcome the world's system.


Life's challenges may sometimes be difficult to maneuver, but with the help of our Lord and Savior Jesus Christ, all things are possible! Jesus said he will never leave you nor forsake you, and that is Good News!
We invite you to join us in fellowship at any of our services and experience the Glory of God's Anointing and be transformed. Where the spirit of the Lord is, there is liberty!
Assisting Bishop David J. Booker in administering the Gospel is Pastor Patricia Booker, Pastor Deborah Clark, Assistant Pastor Reggie Keith, Minister Melody Keith, and Evangelist Gwendolyn Gray.
JESUS LOVES YOU AND SO DO WE!
ANOINTED MISSION CORNERSTONE
A God Inspired Vision - A group home for women dealing with emotional or mental distress. Since 2015 we have provided support for women to heal in a safe, stable, and loving environment. Allowing them the opportunity to relax and reflect on achieving wholeness and a healthy life for themselves while learning essential life skills to encourage stability and success. For more information about our home in Roselawn or our home in St. Bernard, please contact us at 513-978-1918 or visit our website at
http://anointedmissioncornerstone.net/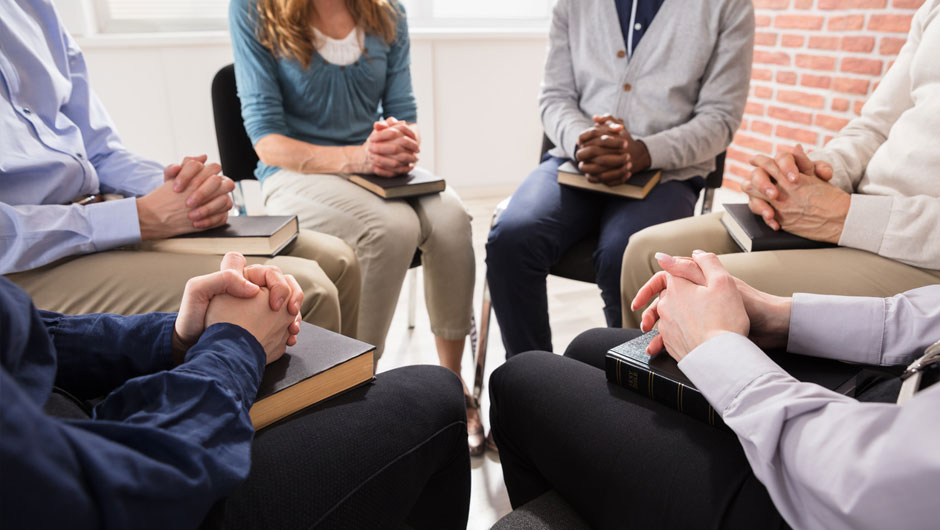 BIBLE SCHOOL
Teaching the Word of God in a way that anyone can understand it and learn how to apply it to every day life circumstances. Our goal is to equip you with the knowledge and understanding of basic Bible principles that will help you defeat the enemy so you can achieve Victory in every area of your life. Questions are welcomed!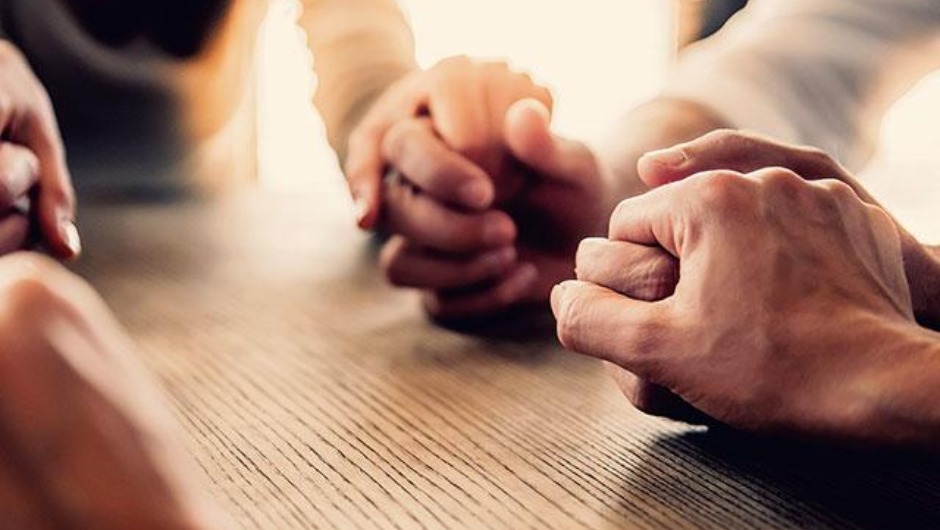 INTERCESSORY PRAYER
Reaching Out To Others as an opportunity to come together to pray for ourselves, family, friends, community, and for the world.
If you have questions about our ministry or if you have questions or concerns of a spritual nature we are here for you. Please provide your information below and we will respond as soon as possible.
God Bless You,
Bishop David J. Booker
Media content coming soon...